Yoga for Your Bones REPLAY - through Wednesday


December 10 (Thursday) at 3:00 pm (GMT-08:00)
Online Class
Instructor
Rachael Resch, PT
REPLAY of this week's Yoga For Your Bones Class
Join physical therapist and Nia Black Belt, Rachael R. Resch, for this fun and unique class blending science, yoga and sacred anatomy. You'll learn how to gently and safely build bone, prevent and reverse osteopenia or osteoporosis, and avoid fractures.

Focus: Conscious alignment of bones.
Intent: Safely strengthen and stabilize your bones, your balance and your life.

Yoga For Your Bones Class Recordings: Each class will be recorded and available to watch as a separate class for one week after the live-streaming class ends.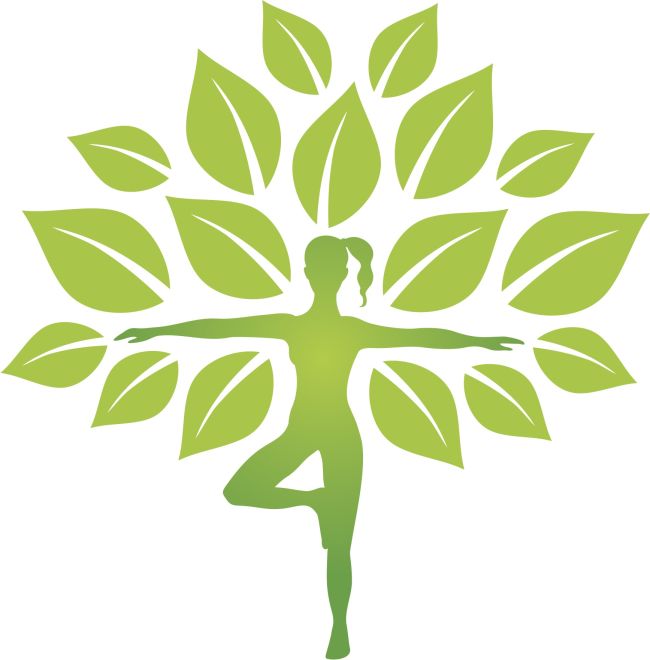 Based on the research of Loren Fishman, MD, and Rachael's PT practice with Michael R. McClung, MD, at the Oregon Osteoporosis Center in Portland, as well as the work of Shirley Sahrmann, PT, and John Barnes, PT.

CLASS GUIDELINES: To be sure your yoga practice is safe and effective, please:
(1)
Watch the "Intro to Yoga for Osteoporosis) video
here
.
(2) And please download the "Yoga For Your Bones Student Handout #1" here:
Yoga For Your Bones Student Handout #1.pdf
PROPS (Optional):
Yoga mat
Walking stick, broom stick, or 4-foot (or longer) piece of bamboo
Yoga strap, belt or scarf
Sturdy chair (folding chair is ideal)
A couple blankets and pillows
Over time, you may find you don't need all the props. As you're learning the Yoga for Your Bones safety guidelines, it's best to start out with more props than you think you need. However, it's fine to participate without these props.