Nia Advent - Live via Zoom


December 1 (Tuesday) at 9:00 am (GMT-08:00)
Online Class
Instructor
Rachael Resch, PT
Class length
1 hour 15 minutes
Focus: Web of Light
Intent: Opening
Give your holy body the gift of renewal and peace during these three weeks of Nia Advent.
We'll rock out with Nia, then slow down and drop into the connective tissue system - Indra's Web inside the body. Gentle, yin, myofascial stretch techniques will help you open to the Light of the World, your body's way.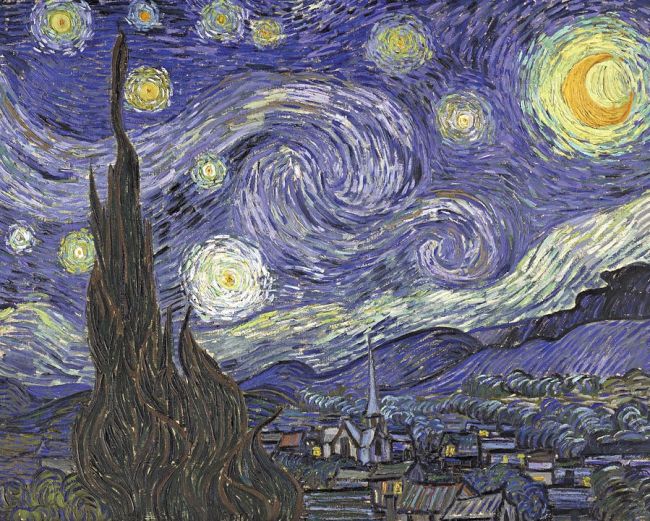 Advent (from Latin, ad + venire, "to come towards") is the primordial time when Darkness and Light long for each other and for their sacred marriage that renews and illuminates the Body of the World.
"Something in the eye of the soul sees in a better way in the dark times." – Michael Meade
Sorry - that class has already taken place!