3 STEPS TO TAKE A NIA OR YOGA CLASS:
(1) Log in or Create Account (upper right corner).
(2) Purchase A Pass (upper left corner).
(3)
Register
for a specific class.
(Scroll down to see schedule or click on Calendar upper left.)
Please note: Members of the same household are welcome to take classes together, but we ask that, just like in-person at the studio, each person pay separately for class. Friends and family can share your class pass, or they can purchase their own, whatever works best. Thanks!
PAY BY DONATION OPTION:
We understand that this is a time of profound change for us all.
Class cards now have a sliding scale option. You can pay less if you are income-challenged.
Feel free to donate more if you have the means.
Love your body. Love the Body of the Earth.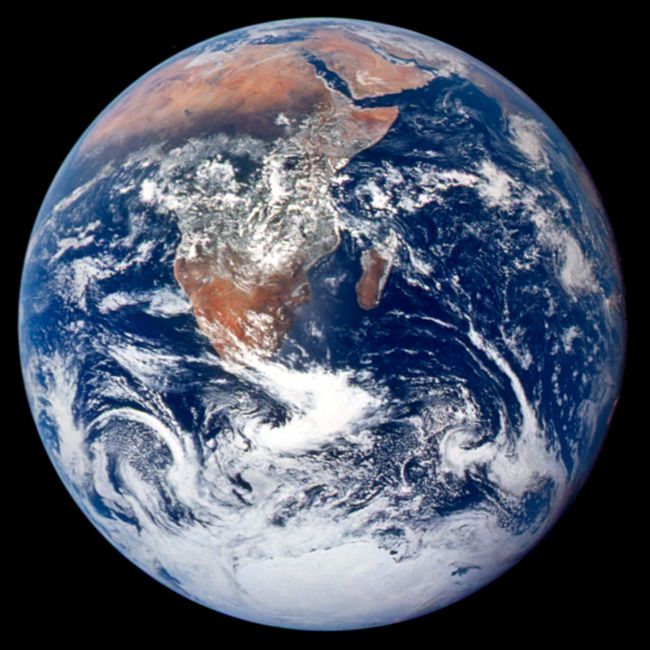 For information about holistic physical therapy and wellness sessions
30

1

9:00 am

Nia Advent - Live via Zoom

Rachael Resch, PT