Have you upgraded to Zoom 5.0?
As part of Zoom's new security features, they will no longer admit you to a session without it. Upgrade
here
.
Purchase a
Single or
Multi-Class Card:
(1) Create an Account or Login
(2) Click Purchase-A-Pass above.
(3) Click on the class card you want.
(4) Then click on Calendar (or Schedule-List) above.
(5) Scroll down and click on the class you want to take to register and receive the Zoom link.
New "Donation" Option for Class Cards:
We understand that this is a time of profound change for us all.
All class cards now have a sliding scale option. You can pay less if you are income-challenged. You can donate extra if you have the means.
Love your body. Love the Body of the Earth.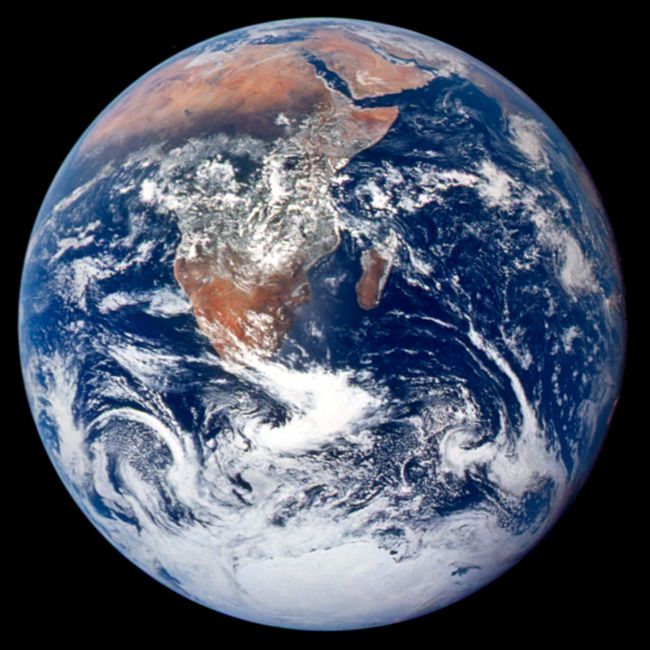 For information about holistic physical therapy and wellness sessions
No class found for the selected class and location.
9:00 am (GMT-07:00)
Zoom Classic Nia with Rachael Resch
1 hour 15 minutes Rachael
Online Class
CANCELLED
Show 20 more days